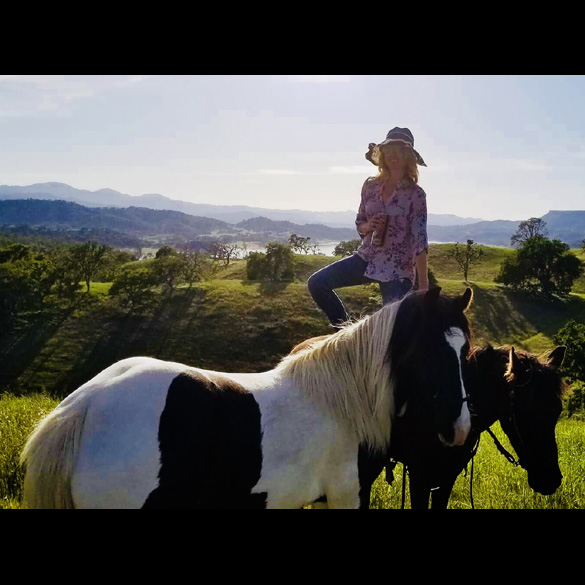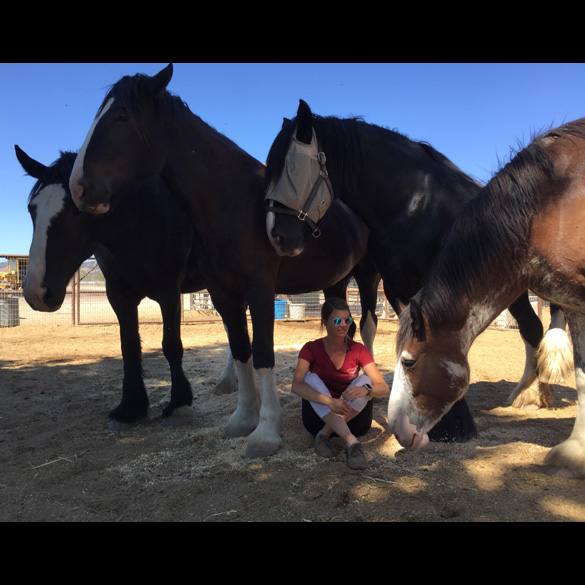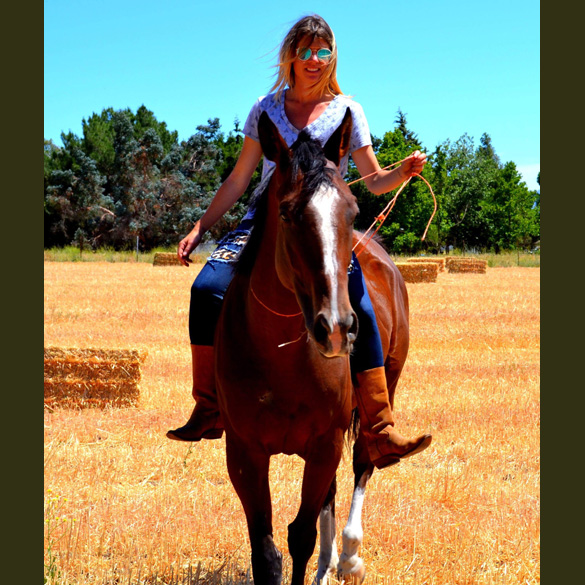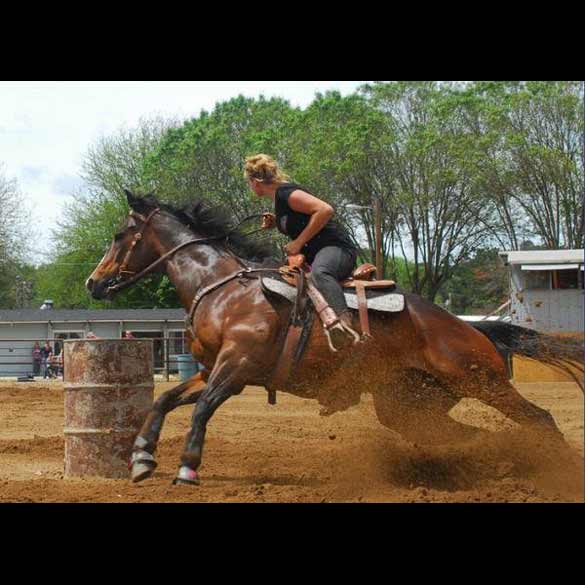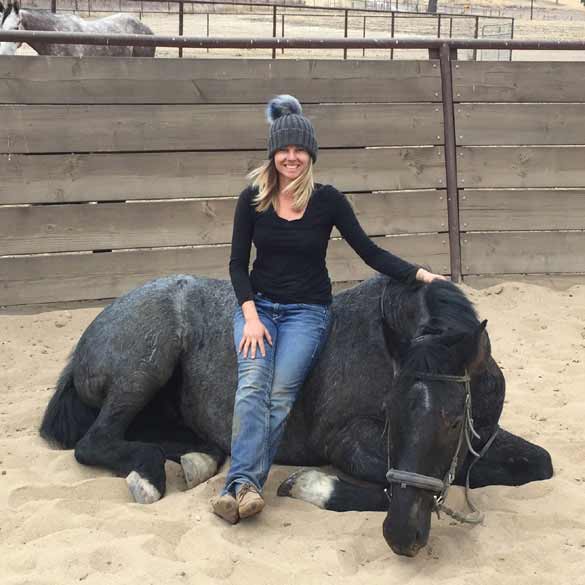 Brooke Jordan
Head Trainer
---
Brooke has started and trained horses of almost every major breed. She has consulted for owners, trainers, TV shows and movies, trained pro-rodeo horses, competed, done cowboy dressage, and more. She works horses on the ground and under saddle and specializes in making safe & willing horses, liberty training, and horsemanship. She takes great pride in improving her skills by being equal parts expert and student. You can get a sense of this by viewing some of her videos on our YouTube channel.
Licensed Mental Health Professional - California/San Luis Obispo County
25+ years riding/competition/training -- and still learning!
Worked with all breeds -- wild mustangs to Off The Track Thoroughbreds (OTTB) and more...